home birth doula placenta encapsulation pregnancy/childbirth education breastfeeding support
Women have been helping women birth since the beginning of time.
Child birth is a right of passage, we are life givers.
That comes with the utmost respect and awe.
We need to treat the pregnant woman with care,love & respect.
For life the inside her is listening and learning.
This new life will become, our next generation,
who will impact the world as we know it.
Meet the midwife
MSTM
Teen pregnancy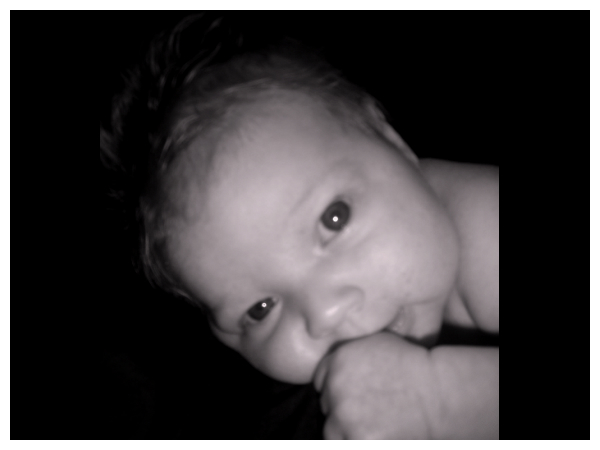 Born into her fathers hands
our second unassisted, family, birth
RuthAnna Lynn
www.traditionalmidwives.org/actmresources.html
More babies prefer home birth.